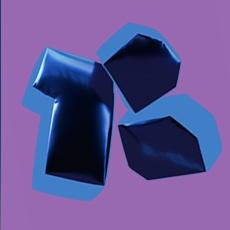 Reeperbahn Festival 2021. tickets
•
Reeperbahn Festival 2021 - Einzel VAs
1 Event: 22.09.2021, Tickets from 49,00 €
In 2021, the Elbphilharmonie will again be a venue of the Reeperbahn Festival and host concerts on September 24 and 25. To ensure that as many ticket holders as possible can attend a concert in the Elbphilharmonie, we will be using a reservation system. In the next step you will be able to make a reservation to attend one of the Reeperbahn Festivals concerts at the Elbphilharmonie (if available).
A later reservation is not possible.

Please notice that currently there are only 1-day tickets for Wednesday available.
Reeperbahn Festival 2021.